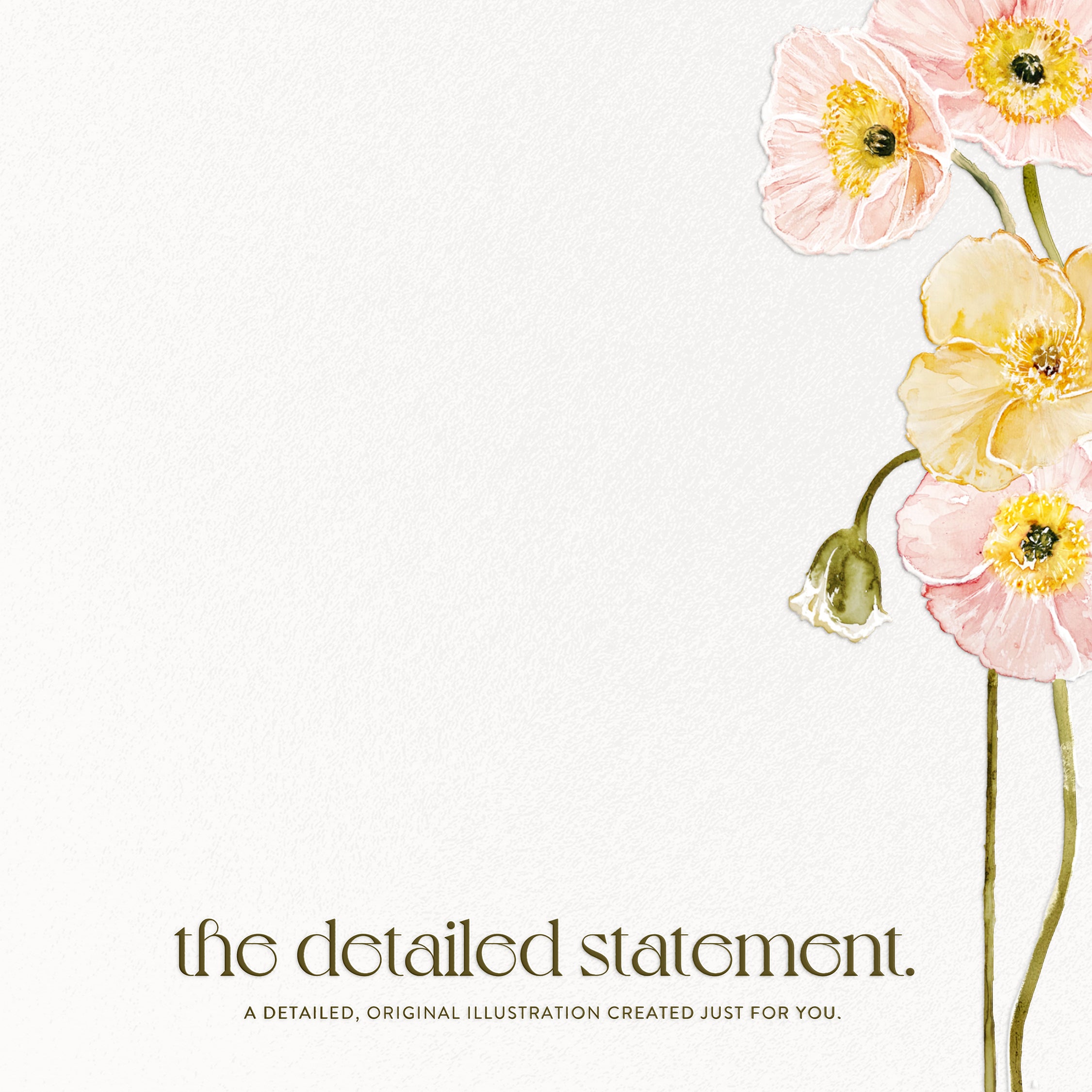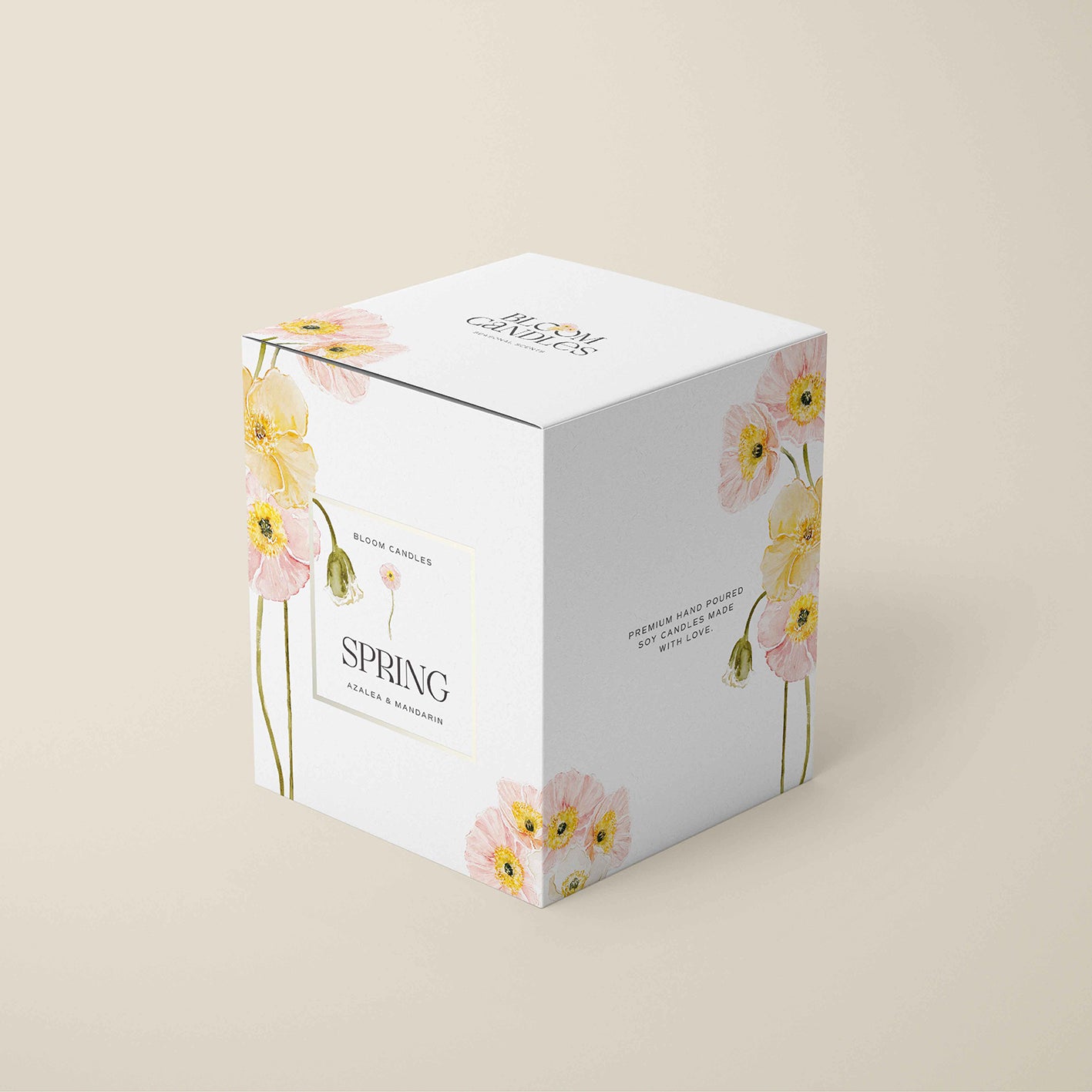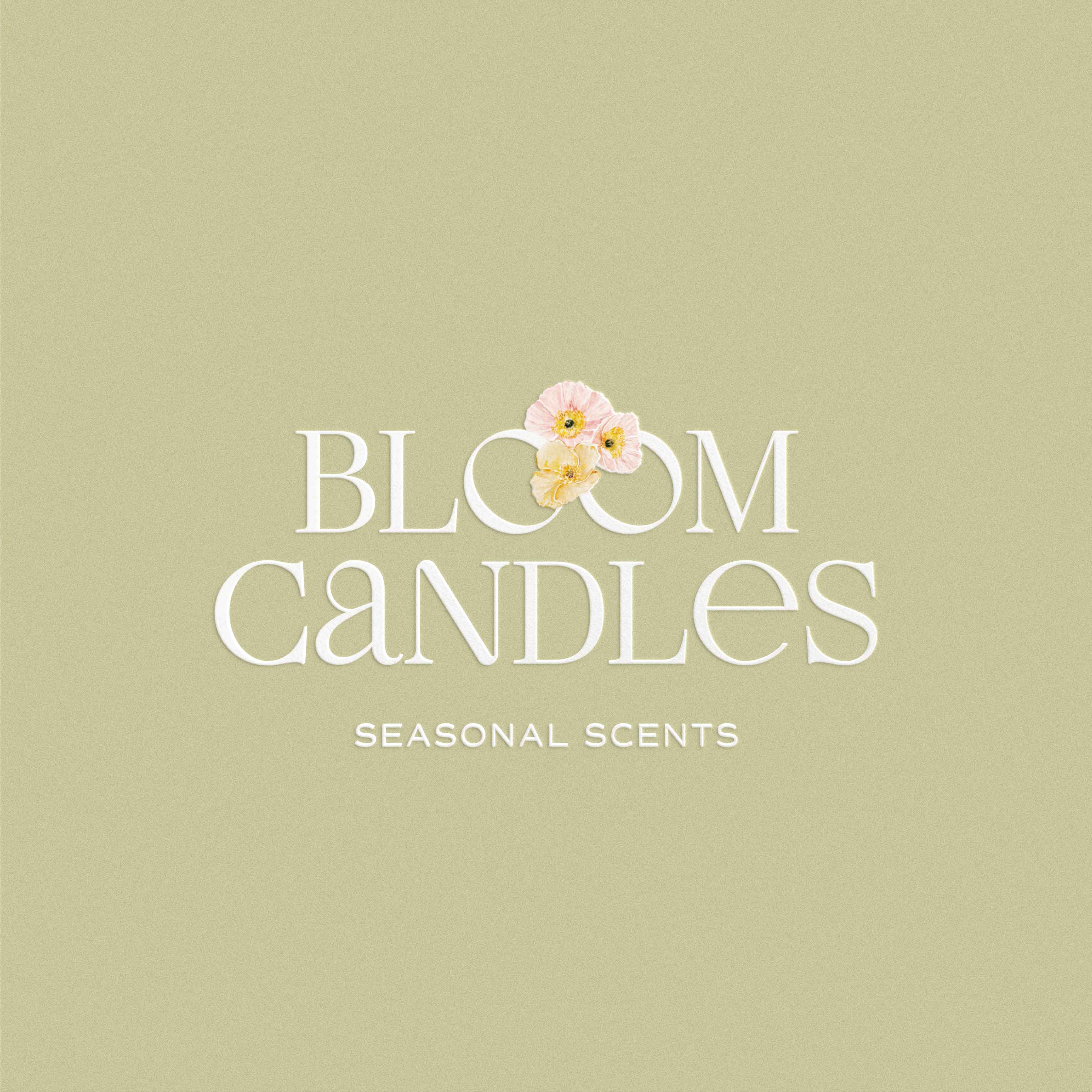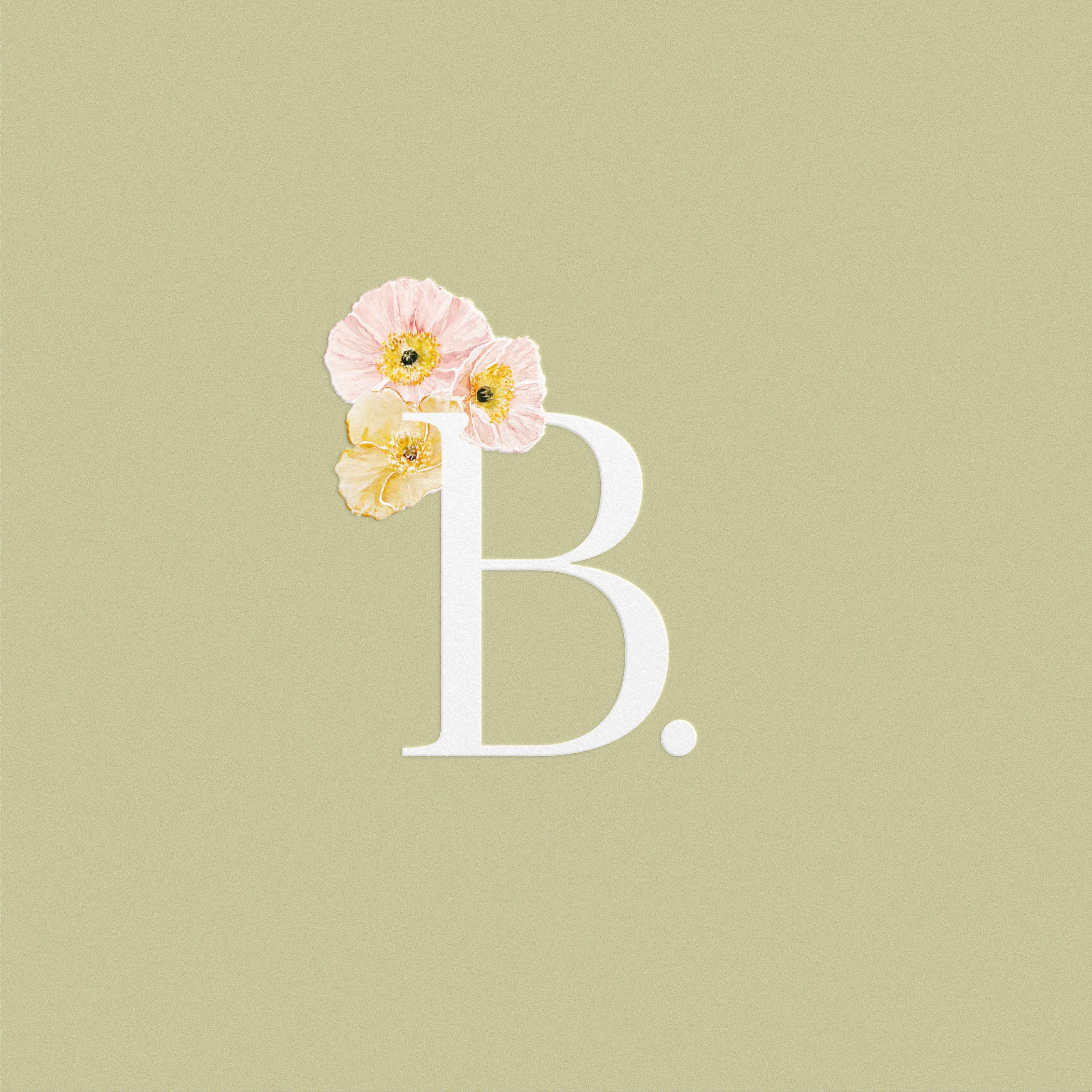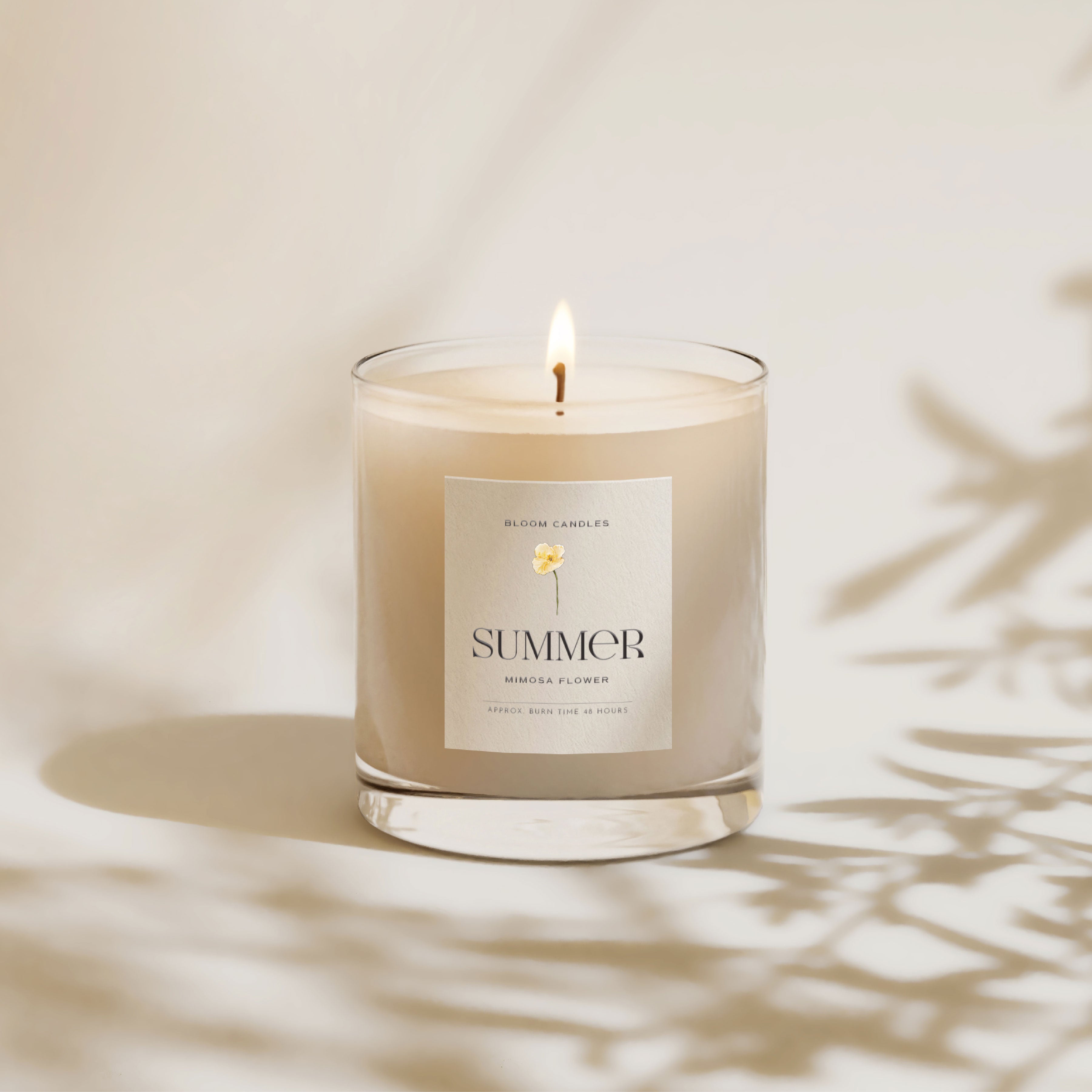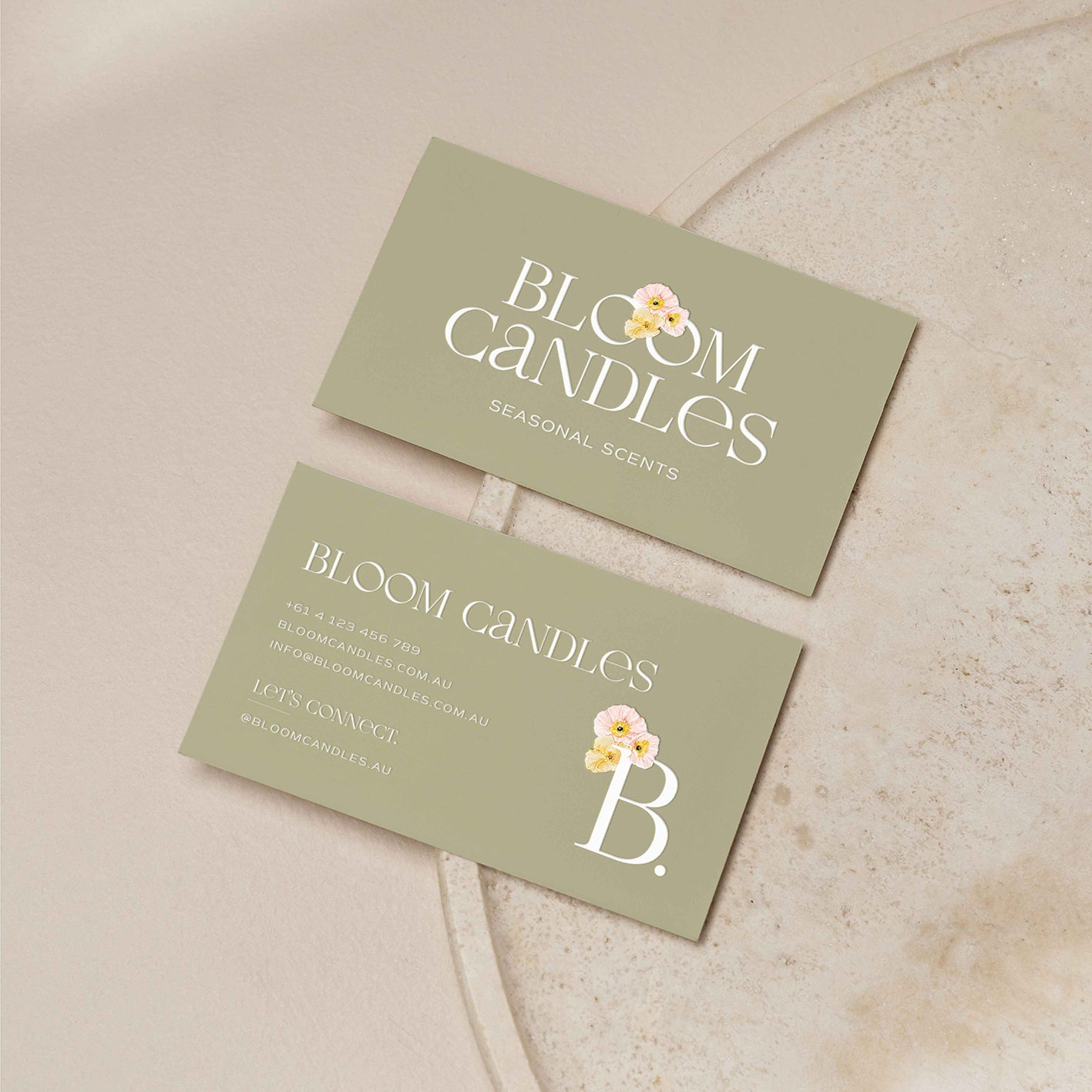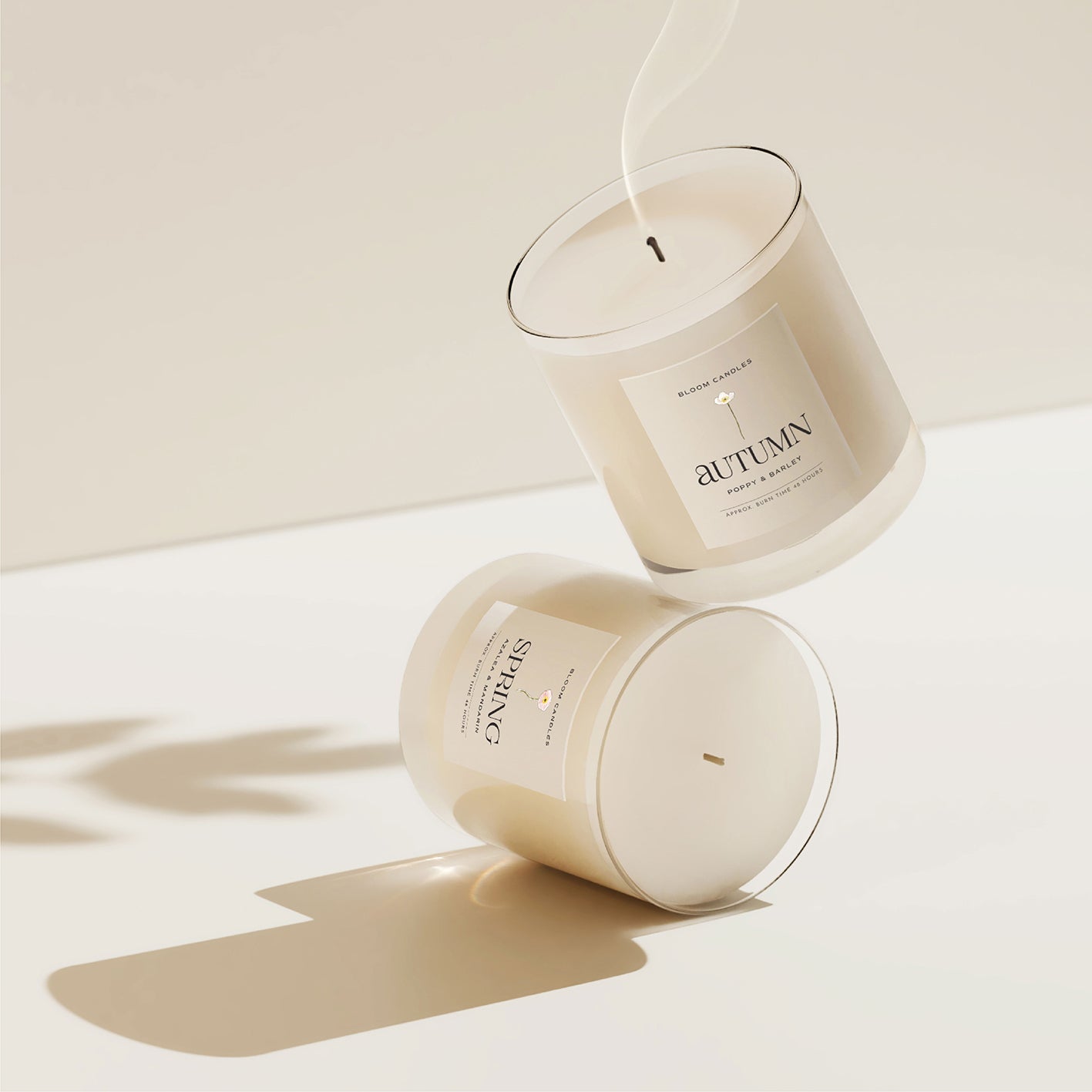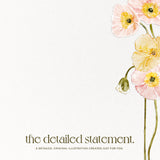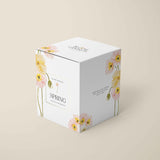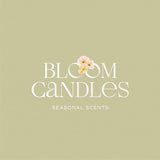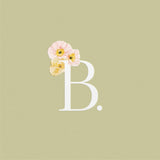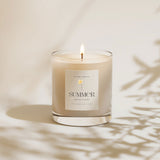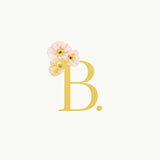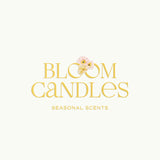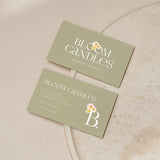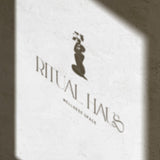 A detailed, original illustration created just for you.
Brigitte will work with you to create an artwork tailored to your business.
Artwork Delivery
Artwork will be delivered in high-resolution digital format (PSD, JPEG, TIFF, PDF), ready for your immediate use, or for you to take to your Graphic/ Brand Designer to create your Brand Identity and further marketing material.

We highly recommend Nicole from Unlimited Possibilities Studio, who has created our mockups. View her work here

Timeline
Please allow 3-4 weeks turnaround time from date of purchase.
We look forward to working with you on something beautiful and unique!
If you would like to discuss this package prior to ordering, please email hello@brigittemay.com
---